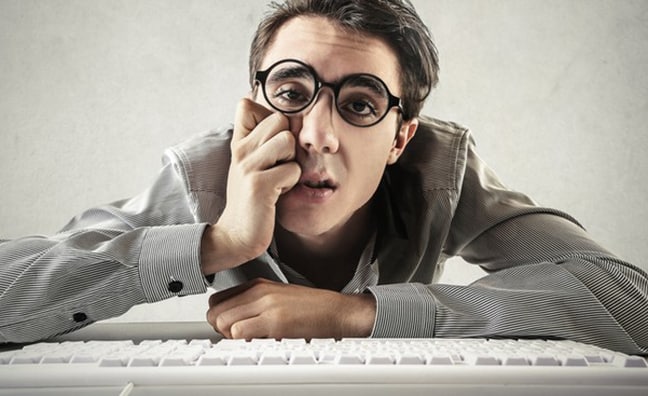 You waltz off your college graduation stage, diploma in hand, just knowing that you're destined for greatness in your career. So, imagine your surprise when a few months later you find yourself as a receptionist with a completely unused bachelor's degree. And you end up behind that desk for longer than you ever imagined. Yes, this is a true story. Well, ahem, it's actually my story.
Fortunately (or maybe unfortunately), I knew I wasn't alone in those circumstances. Getting the job of your dreams (or even in your field) can be tough. And, you might just wind up working in a position that doesn't make great use of the degree you worked so hard for.
Trust me, I know this is frustrating and even a little demoralizing. But, it's not the end of the world. In fact, there are a few things you can do to make the most of your seemingly futile and unrelated job.
Give these tactics a try to squeeze all that you can out of your current position. Or, just keep complaining. The choice is yours.